Wifi Router App Apk
Wifi hacker – password hacking software 2017 free. wifi hacker is a software which used to hack wifi and break its password to use able for you.. If you want to block this computer from accessing all wireless network use denyall option in the command.. How to hack wi fi using android. in this article: wep routers wpa2 wps routers community q&a. do you want to test your network security? it used to be that you needed a desktop os such as windows or linux installed on a computer with a specific wireless network card..
Wpsapp apk free download - wifi hacker app | download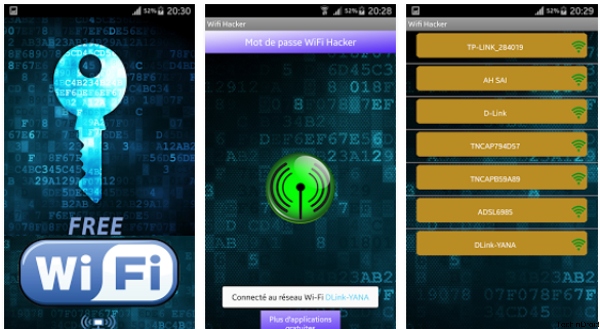 Top 10+ wifi hacker apps for android 2017 - hacking software
Hack wifi password on android without rooting your phone with the help of wps wpa and wifi password hacker pro these apps can hack wifi in 2 minutes hack wifi hacking 2018 for educational purpose learn to recover lost wifi password on your android without rooting.. Wps connect apk is an android app which allows the users to check and make sure if the access point that you are connected to is secure and the password of the router in use is secure or not.. Xiaomi's little usb powered wifi repeater (some call it wifi amplifier) is a cheap and powerful tool to extend the range of wifi networks. one downside is that (officially) it is only compatible with xiaomi's own routers and there is no documentation provided by xiaomi to make the wifi repeater work with other routers..