Wifi Password Cracker Apk App
10 best wi-fi hacking apps for android. hacking, which was once considered the exclusive domain of the "experts" has become a very common phenomenon with the rise of technology and advancements in the mobile field.. The advantage with wi-fi password hacker software free is that if you have it, it makes your internet or wi-fi more secure and fast. it is an updated version of wpa and contains more features from wep. most of the wi-fi hack software in the industry only destroy specific types of security such as wpa 2, wep and wpa. when it comes to protecting your password security, wpa 2 is the most advanced. Hack wifi password on android without rooting your phone with the help of wps wpa and wifi password hacker pro these apps can hack wifi in 2 minutes hack wifi hacking 2018 for educational purpose learn to recover lost wifi password on your android without rooting..
Recover wifi password apk mirror download - free tools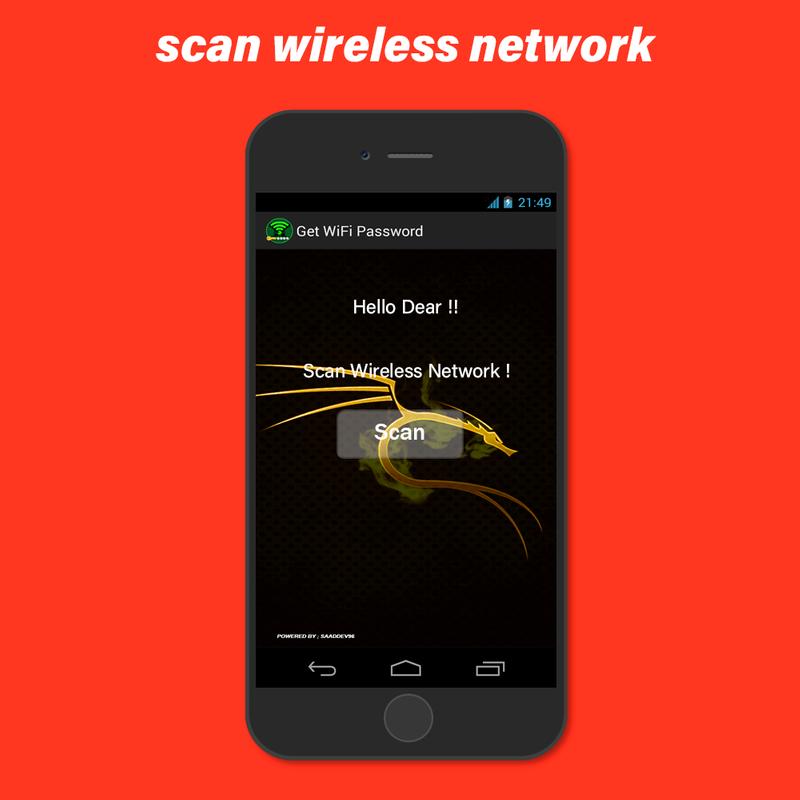 Hack wifi password : wifi analyzer (prank) apk download
How to use wifi hacker apk for android. it is one of the best wifi hacker apk which has a wireless network scanner (the wifi scanner) that will detect all the wifi hotspots in range, with either good or bad signal.. If you're looking for a real wifi password cracker then it's the app which can fulfill your need. it's one of the best apps to get free internet on android through wifi network. android users can easily hack any other device network with this password breaker app.. Wifi password hacker is a new free wifi app which allows you to pretend to break the password of all the networks nearby and gain the access. it looks professional and it is the best app to prank your friends.how to use★go to the place where wireless network is provided..