Wifi Reaver Apk Free Download
Whatsapp hack 2017 introduction of whatsapp hack 2017: we are pleased to present a very special tool that will help you to get back your. Learn how to connect web.whatsapp.com to your whatsapp account by scanning whatsapp web qr code, along with some fun tricks for web.whatsapp.com hack.. Droidsheep is an android tool developed by andreas koch for security analysis in wireless networks. it is basically a session hijacking tool that allows hackers to.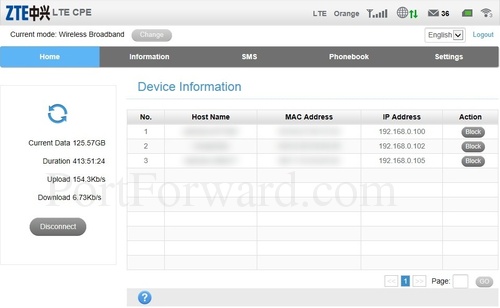 Router password cracker apk
Wifi hack v4.5 2017.full version publisher
Fern wifi cracker is a hacking tool designed for apple, windows and linux users. it was designed to be used as a testing software for network penetration. V1.16.0. Latest hacking softwares download the most advanced hacking software without any cost, no survey and no other requirement..