Wifikill Pro Android Apk
Wifikill pro apk free download for android: so, friend this is a very cool application for all user. if you used wifi network then easily control using this wifikill pro.. Wifikill pro apk is the best wifi controller application available for android phones. you can easily check and cut off internet connection for any device using that wifi network..
Wifikill pro apk free download - apk mod full version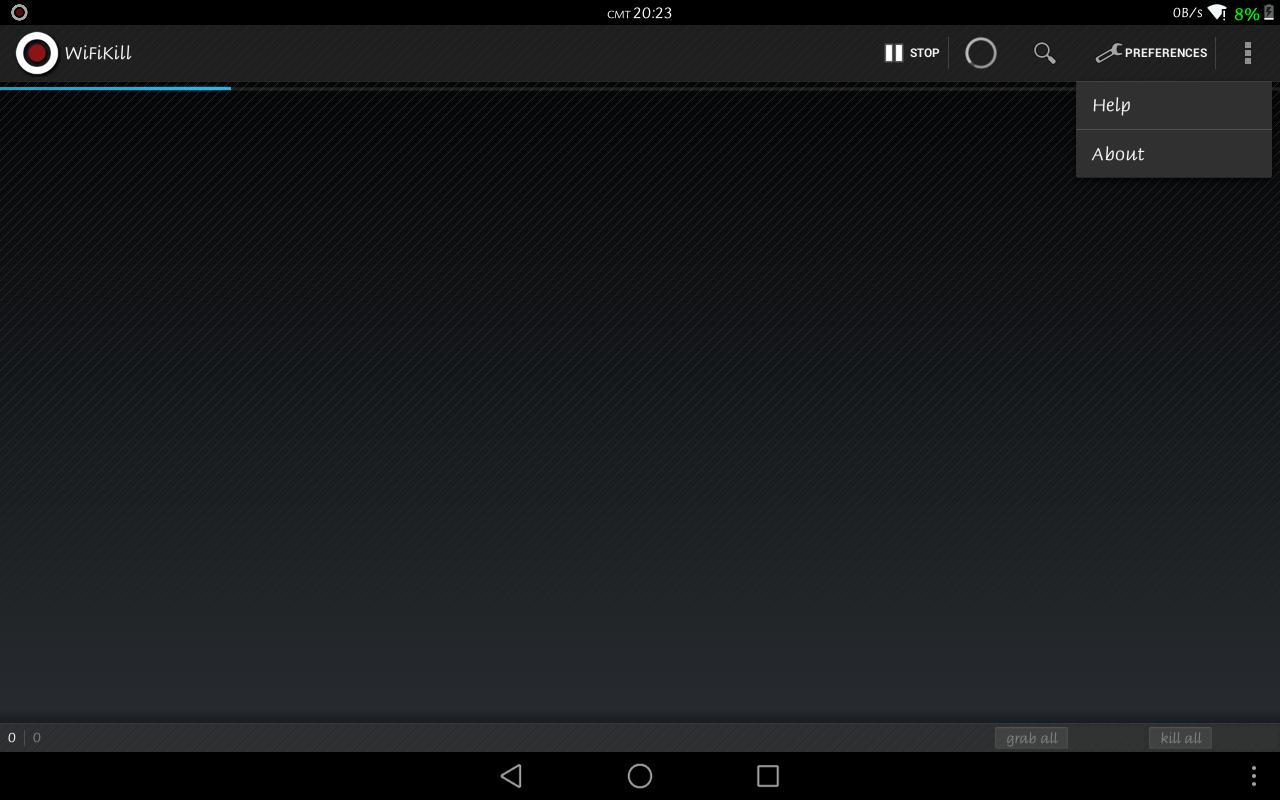 Download apk netcut pro - download oliv
Wifikill is the best wifi controller app for any android device. it can disable internet connection or control over a device's network activity when the device is connected to the same network. wifikill pro apk is the best wifi app for android to control wifi network and modify the bandwidth usage.. Wifikill apk v2.3.2 [latest] free download for all android devices 2018! wifikill apk is the app which will make having a fast and reliable wifi connection possible even with public networks. quick and safe internet connection is something many of us consider mandatory to be able to function adequately and well.. Download wifikill apk. hello guys, today's we are going to share and discuss wifikill apk download for android. yes, this application is one of the wifi killer application for android phones..