Brute Force Wifi Cracker Apk
- você pode criar um ponto de restauração do windows, assim, se não gostar do programa ou se ele não funcionar corretamente, você pode simplesmente restaurar o sistema para um ponto anterior à instalação do programa.. Ctf or capture the flag is a traditional competition or war game in any hacker conferences like defcon, rootcon, hitb and some hackathons. ctf games are usually categorized in the form of attack and defend style, exploit development, packet capture analysis, web hacking, digital puzzles, cryptography, stego, reverse engineering, binary analysis. Условные обозначения: ® - для полноценного функционирования программы необходимы права root.
Artikelcara10 hacks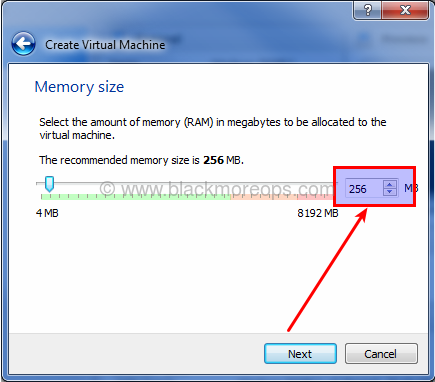 Brutforce wifi for android apk zippyshare
Having trouble on one of our sites or our mobile app? looking to become a fansider? fill out our contact form, and we'll get in touch with you.. John the ripper password cracker. john the ripper – cracking passwords and hashes john the ripper is the good old password cracker that uses wordlists/dictionary to crack a given hash.. Quand j'étais jeune responsable informatique, dans les années 1990, il existait une "tradition" chez les administrateurs réseaux de l'époque: le test des mots de passe des utilisateurs pour vérifier la sécurité du réseau informatique que l'on gérait..